_____________________________________________________________
___________________________________________________________________
Ladies, take control of your Valentine's Day Experience with the one you love.
Upcoming shows are available by Video unless you are a member of HIP, in which case you may be invited to private shows and request special events for a small group in person, or via Zoom meetup.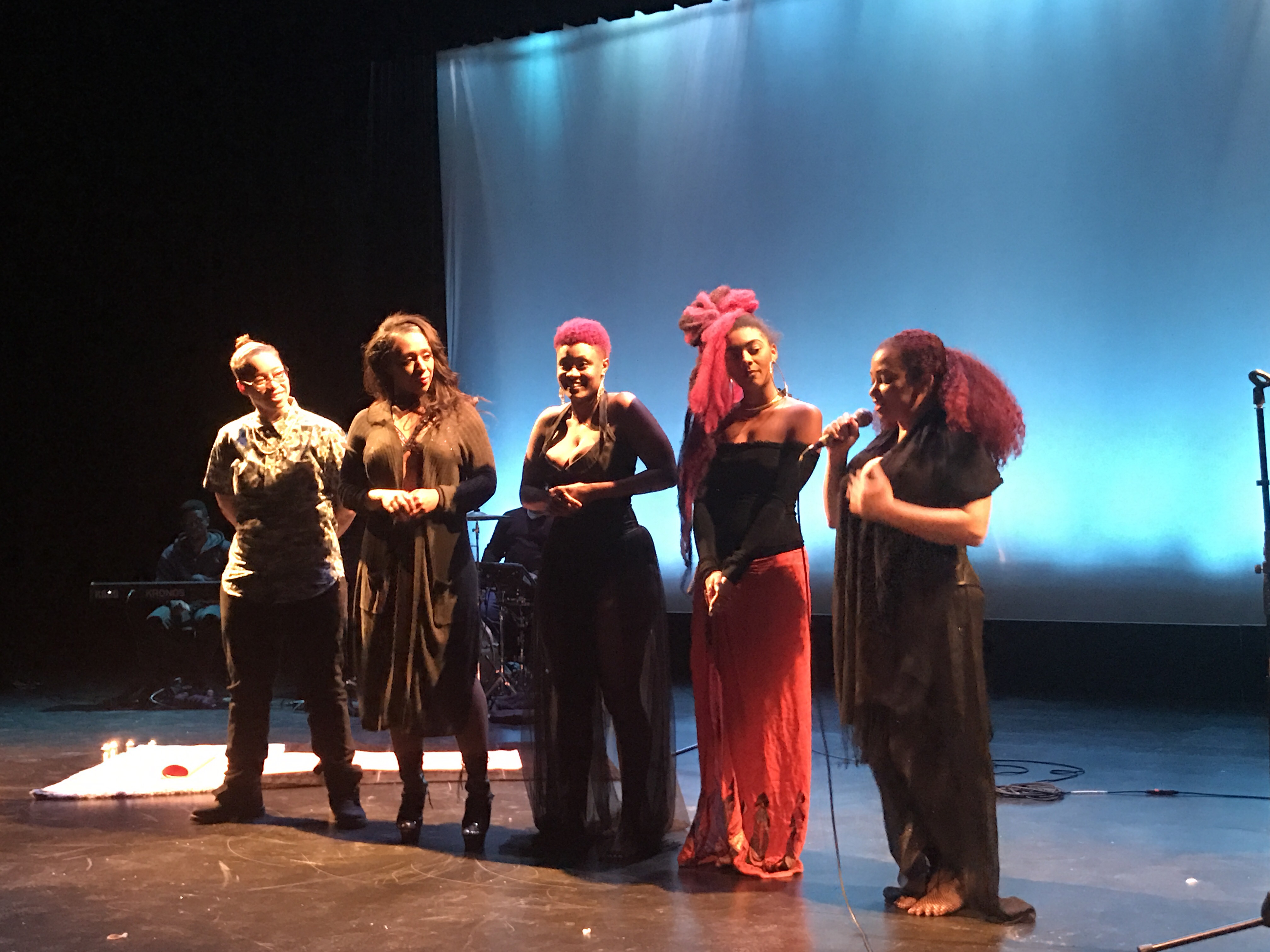 Meet The Hood Doctor for Random Acts of Healing on Saturdays on Coffy Talk Radio.